The 2022 Subaru Love Promise Customer and Community Commitment Award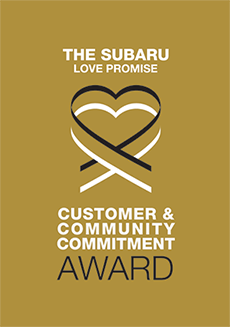 We've been nationally recognized for our dedication to our customers, our community, and the Subaru Love Promise.
We're honored to receive the 2022 Subaru Love Promise Customer and Community Commitment Award. This award nationally recognizes elite Subaru retailers who provide an exceptional customer experience at every interaction with Subaru. These retailers have also demonstrated an outstanding commitment to supporting passions and causes in their local communities in important areas such as the environment, community, health, education, and pets.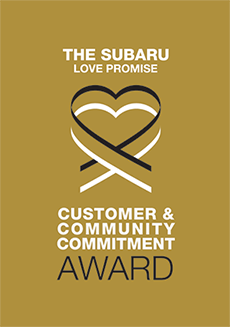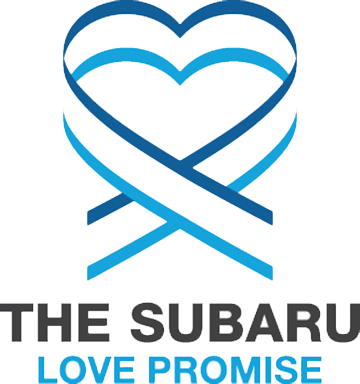 What is the Subaru Love Promise?
Subaru and our retailers believe in making the world a better place and the Subaru Love Promise is our vision of respecting all people. This is our commitment to show love and respect to our customers and to work to make a positive impact in the world.
How is Flow Subaru dedicated locally to the Love Promise?
Our Love Promise can be seen in various partnerships with local charities and non-profits. We're grateful for the opportunity, not only to be a part of our community, but to serve it as well. At Flow Subaru of Winston-Salem we take our partnership with our community very seriously, and we thank Subaru for sharing our same goals!
Humane Society of Davie County, Fur-ever Friends of NC
Leukemia and Lymphoma Society
Love Promise Stories from Flow Subaru
Subaru and Flow Subaru believe in making a positive impact on the communities in which we live and work. We uphold that belief through our Love Promise Community Commitment. Every month, we select inspiring stories from customers and partners from around our area who strive to support our collective commitment and feature them here
Subaru Loves Pets-Pickles Story - Jennifer M
Pickles is a 3-4 year old, 100lb, female Mastiff mix that came into the care of the Humane Society Of Davie County (HSDC) as a stray after requiring emergency medical surgery. The staff at HSDC knew that finding Pickles her furrever home was going to be difficult due to her size and age. Through adoption events and social media postings during the #SubaruLovesPets campaign, Pickles found her happily ever after. Pickles visited Flow Subaru Winston-Salem where she received love and pets from the staff and was even rewarded toys for her pawsome behavior. Though several pets visited the showroom and staff, Pickles visit was important because she was able to show people how sweet and gentle a large breed dog can be. The staff of Flow Subaru Winston-Salem have always been big supporters of animal organizations and encourage HSDC to bring in animals anytime to visit and to help them get the exposure they need to be adopted.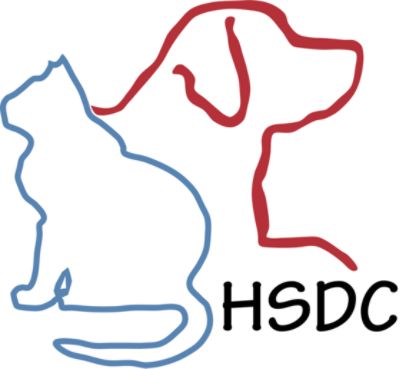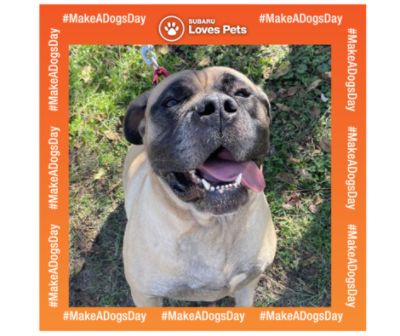 ---
Washington Park Clean-Up - Bre F
While we may be late for Subaru Loves the Earth month, it's never a bad time to get outside and clean up our environment. On a Sunday morning, 28 Subaru workers and family members got together to clean up Washington Park in Winston Salem. We focused mostly on the creek and around the playgrounds, but the entire team swept the park for two hours and grabbed every piece of trash and recycling that they could find. Thanks to Keep Winston Salem Beautiful (KWSB), we had the tools and materials to do so. Some of us actually ended up in the creek and cleaned along the edge for the entire time. In the creek, we found a car tire that someone pulled out of the mud. In the bank, we found another tire and some car parts embedded in the dirt. Scouring the creek again, a shopping cart and a small recliner were found. And along the shoreline, more than 10 bags of bottles and cans were picked up and recycled. While it was great to find so much stuff and make such an impact, it's sad that even though there are plenty of trash cans and recycling bins present, people still litter. But at the end of the day, we had more than 25 bags full of litter that the city of Winston Salem came and got for us. Hopefully we will partner with KWSB again in the near future to clean some other parks and keep making a difference! #SubaruLovesTheEarth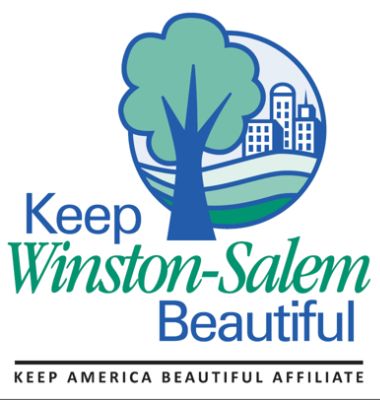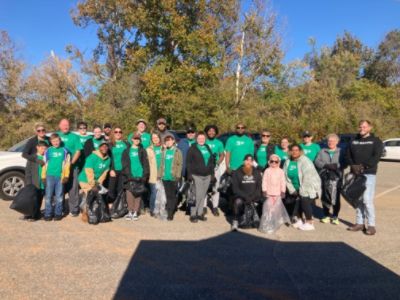 ---
Hawgs for Paws - Bre F
On a beautiful sunny Saturday, Flow Subaru of Winston Salem, Fur-Ever Friends of NC, and Smokin' Harley Davidson partnered for the annual Hawgs for Paws event in Winston Salem! Among multiple vendors, Flow Subaru brought dog toys and treats, as well as a certified pre-owned vehicle to hold pet food donations for dogs and cats! Fur-Ever Friends held a costume contest, and also gave out treats. Motorcycle enthusiasts also brought their own dogs and support to make sure every pet was spoiled that day. We all worked together to make a dog's day and to provide awareness and resources to pet owners. #SubaruLovesPets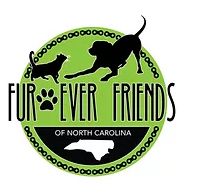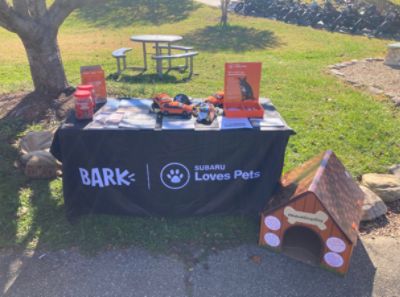 ---
New Pet Parent Kits - Bre F
Flow Subaru has partnered with Davie Humane Society for several years now, and we especially love when they bring us visitors that are up for adoption. Pickles was found in the street, and brought to Davie Humane. Unfortunately, her puppies did not survive, but she is the sweetest girl who loves to greet you by sniffing your shoes! To help new adopters, we have donated new pet parent kits that include things like a leash, a collar, a bandana, and of course some toys! To the first five people that adopt a new pet, they will get a kit. And, they're always free to come by Flow Subaru to get a Chewbaru WRX squeaky toy! Subaru Loves Pets month is going strong here at Flow Subaru, and we're excited for more events to follow this month!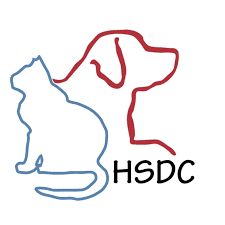 ---
Matilda, the Flow Subaru mascot, Part II - Bre F
The Flow Subaru mascot, Matilda the cat, still remains a crowd-pleaser in our showroom. Her kittens, Nancy Drew and Franklin, stayed with Sallie. Alexander went with our finance manager's mom, so the kittens stayed in the Subaru family. Unfortunately, while Matilda was still producing milk for her litter and still not fixed, her dog brother, Waylon, opened a door to the outside of the house. Matilda took the opportunity, and darted outside for 48 hours. Sallie was distraught, and worried about her health for the time she was gone. She came back, scratching on the door to be let in, and acted like nothing happened. Sallie set an appointment to get her spayed as quickly as possible, however when she brought Matilda to the vet, she already knew what to expect. The vet found four heartbeats, and at least four kittens already beginning their development within Matilda. The options were laid out but the only right choice was made: Sallie took Matilda back home, and patiently waited for the new litter to be born. Everyone in the showroom wanted to know how they could help, and discussion began about who wanted which kittens. While Matilda waited for another month, Nancy Drew and Franklin wouldn't leave her side. Even when Matilda started going into labor, they broke into the room she was isolated in, and plopped down like they were supposed to be there. A full 24 hours went by after Matilda's water broke, and still no kittens. At this point, three Subaru people were there, helping Matilda relax and trying to massage her so she could push. It was 2:30 AM when people finally went to bed, and Sallie took her to the emergency vet first thing in the morning. When she arrived, the vets said "these are the biggest kittens we've ever seen." Poor Matilda isn't a big cat, so they recommended a C-section, and spayed her once the kittens were out. Unfortunately, only three kittens survived, but they were all brought home the following day, and Matilda quickly got back into the rhythm of being a mom. Four days later, we lost another kitten who was failing to thrive. After trying to feed him kitten formula in the showroom, he passed away at Sallie's desk, and we all felt the loss at Flow Subaru. Now, the remaining two kittens are known as George and Butter, who both have homes lined up within the Subaru family. There is no shortage of love within the store for these cats, and no shortage of support for the care of the kittens. Matilda is still our unofficial Flow Subaru mascot, and will be treated as such!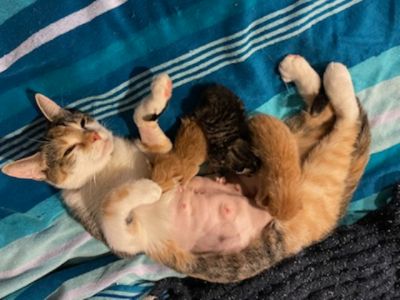 ---
Rebuilding a Caretaker's House - Bre F
Everyone needs help sometimes, and it hurts to see those closest to us need the most help when we can't provide it. With Subaru teamwork, anything is possible. Debra is a caretaker for the elderly, and happened to be the caretaker for our coworker's mom. The job is beyond rewarding, and we would be nowhere without Debra, but unfortunately the pay doesn't reflect that. She stayed with Marilyn from the beginning of her dementia diagnosis, up until the end in hospice. Sadly, her house fell into disrepair while she was so engrossed in caring for others. Debra's insurance told her that they were going to cancel her home insurance coverage, but that she had a grace period to make repairs. The house needed a hole repaired in the roof, inside and out. Multiple branches and shrubbery came over the top of the house and grew past the windows. The front stoop was sinking. The concrete path was swelling due to tree roots. The gutters were filthy and clogged, barely functioning. Mildew covered the outside walls. There was much work to be done. Starting on July 22, we got to it. With four team meet-ups, and even some other friends and significant others helping us out, we pushed wheel barrows, mixed cement, jackhammered concrete, cut branches, and tarred a roof. We also power washed the house, painted the walls and the front door, laid gravel, and spread mulch around the remaining bushes. We rolled into the yard like a construction crew ready for a full day ahead of us filled with sweat and Gatorades! After only two visits, Debra's insurance company came to look at the house, and extended her grace period! That gave us some time to work on the aesthetic portions of her house, as well as go in smaller groups at different times. Our final visit was at the end of August, one day before the insurance was going to come by to re-evaluate Debra's house. We cemented the front stoop, cleaned the gutters, and moved any wood and cement debris from previous work. The house was done to the best of our ability, but the only thing we were unable to finish was repairing the inside of the leaking roof, as we had to let it dry. Insurance came and went. We all worried for days about whether or not the work was enough to keep Debra's home. And then, the best possible news. What we couldn't finish with the roof, a professional roofer looked at the damage with insurance, and offered to patch the rest, free of charge to Debra! Insurance was reinstated! Debra cried, we all cried, it was a miracle. Our hard work paid off, and Debra can continue to provide care to those that need it most without worrying about her house. All in all, they were days well spent, and we couldn't have been happier with the results. #SubaruLovesToHelp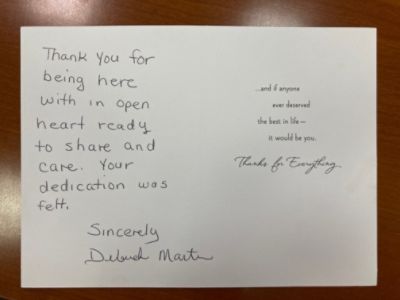 ---
Supply Boxes for Elementary School Teacher - Bre F
August was Subaru Loves Learning month, and there's nothing we love more than helping teachers in our community. After putting together school supply boxes for six Mineral Springs teachers, breakfast was provided to the entire staff, as well as the announcement that each grade is being allotted $500 to get any more supplies they need for the school year. Here at Subaru, we don't want to leave the teachers behind, especially with how much they provide for our children during the day. This isn't the end for Mineral Springs either. With Subaru workers that hold teachers very near and dear, we hope to continue providing whatever Mineral Springs needs. Go Bulldogs!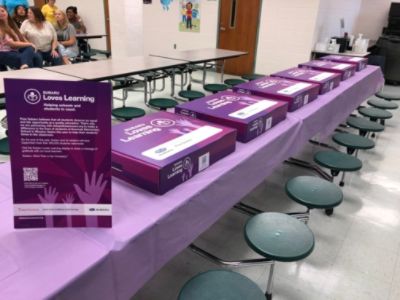 ---
Blankets for Leukemia and Lymphoma Society - Breanna F
Just in time for #SubaruLovesToCare month, we at Flow Subaru donated 80 blankets, tons of arts and crafts kits, and multiple notes of encouragement to the cancer center at Novant Hospital. We were told by the staff how much patients appreciated them during times of treatment, but also for the families that have to wait in the lobby for their loved ones. We have worked with the Leukemia and Lymphoma society in the past, and will continue to Share the Love with them in the future!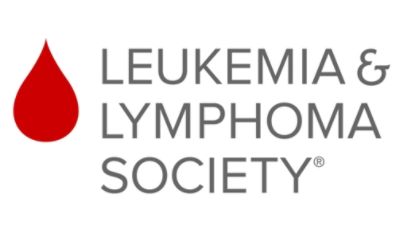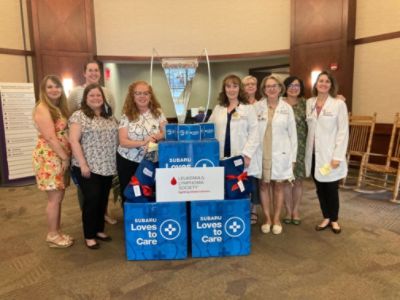 ---
Book Drive with Imprints Cares - Bre F
Flow Subaru partnered with Imprints Cares, through Leadership Winston Salem (LWS) at Novant Health. A member of LWS reached out to us, and asked if we could help with reading proficiency in Forsyth County for children by doing a book drive. So we partnered with Novant Health and Imprints Cares, in order to encourage families to read together during cancer treatment. As part of the Subaru Love Promise, we were excited to reach out to all incoming and previous customers, employees, and friends to get over 6 totes worth of books; and we're not done yet! We will continue to help children grow in their personal success through reading.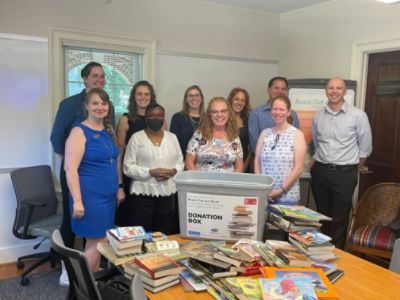 ---
Mineral Springs Elementary School and Flow Subaru. - lucy g
Amazing things just happened with the help of amazing people. Thank you, to our friends from Flow Subaru. Recently, Mineral Springs Elementary School, held our annual Multicultural Festival, and Flow Subaru was there to help. They donated all the decorations to make this event wonderful for the communities around us. The donations included the flags from different countries that were placed at all the tables for our festival. Our students learned so much about different countries and the backgrounds of our students. Some of the countries that our students learned about was Jamaica, Puerto Rico, Nigeria, El Salvador etc. We hope to continue having Flow Subaru, being a part of our Mineral Springs community. Thank you for your support…. We love Flow Subaru!!
---